President Kagame sent a condolence to the families of victims of landslides &floods couses of heavy rains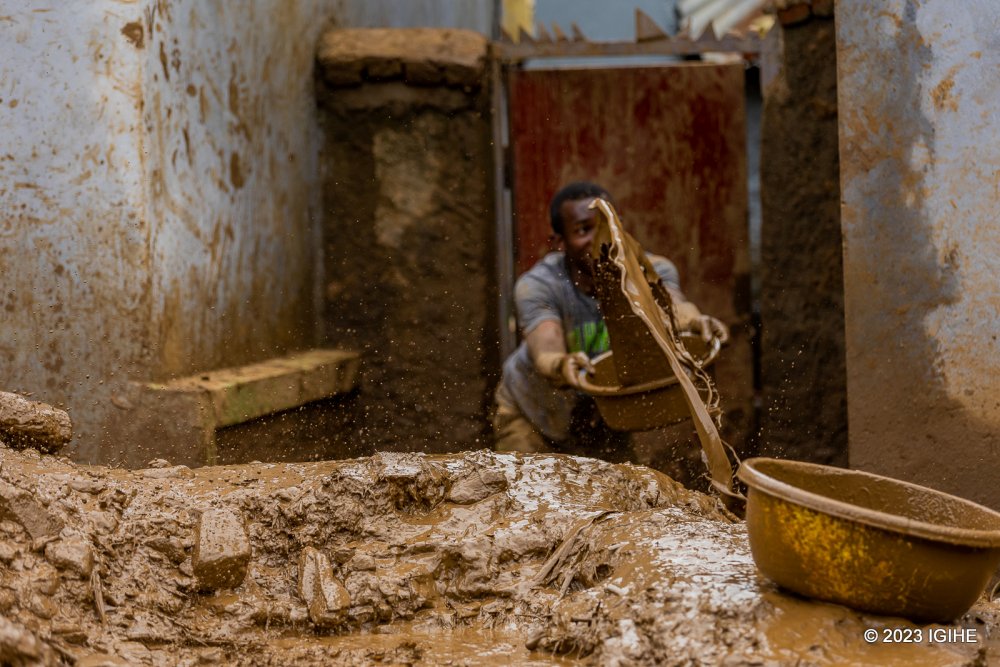 President Paul Kagame has sent condolences to families of victims of landslides and floods caused by heavy rains that affected different parts of Western, Northern and Southern Provinces during the night of Tuesday leading to Wednesday 3rd May 2023.
The disasters have claimed lives of 127 people not including injured people, ravaged crops and infrastructures.
In a message released by Rwanda's Presidency, President Kagame also expressed solidarity with those wounded.
The Head of State said that rescue interventions are ongoing in the affected districts including Rubavu, Ngororero, Nyabihu, Rutsiro, Karongi, Gakenke, Burera, Musanze and Nyamagabe in order to secure enangered citizens.
They include evacuation and temporary relocation of residents from affected and high-risk areas while rains are ongoing.
"Teams are already deployed to affected districts to provide required assistance," reads the message adding that the command center is actively coordinating emergency response.
"Relevant institutions will continuously liaise with districts to coordinate all required interventions. We thank the residents of the affected districts for their collaboration, and we are making every effort to ensure their safety and wellbeing," adds the statement.
Rwanda Meteorology Agency (Meteo Rwanda) recently released data forecasting a heavy rainfall in May 2023.
According to the agency's weather forecasts, rainfall is expected to range from 50 to 200 millimeters, which is well above the usual average recorded during this time of year.
This increase in precipitation is anticipated to impact various sectors across the country.